| | |
| --- | --- |
| Posted on 14 March, 2018 at 18:35 | |
Evening all!! 
Well the time now is 22.37pm on Wednesday 14 April.  If you had asked me this morning if I planned to do much more with Fairydust, honestly... I am not sure what the answer would have been. 
My mediums contacted me first thing this morning to let me know that they were unable to attend tomorrow night due to illness. I wish them a speedy recovery with lots of healing being sent and I know they would not cancel unless they had to... but being purely selfish for a minute my first thought was where who do I ring with 24 hours to go!!!!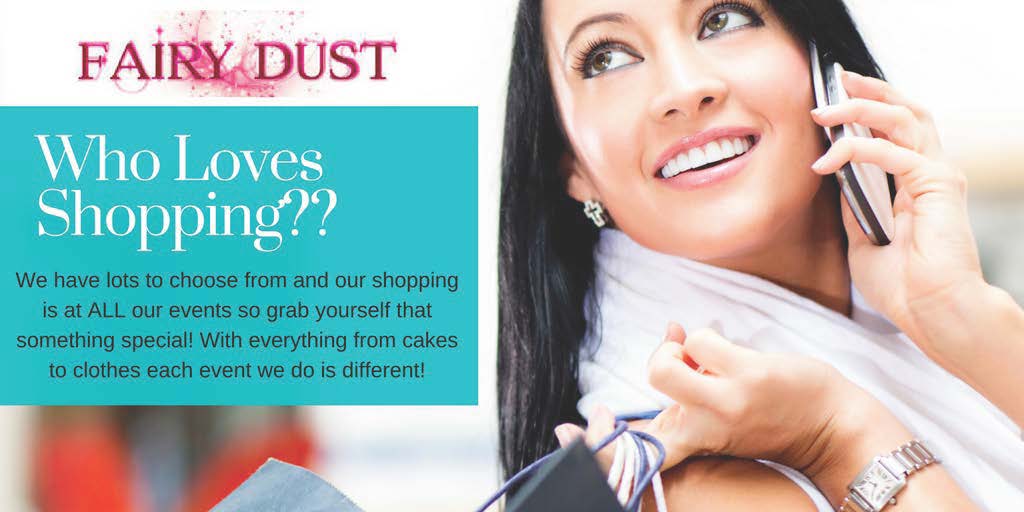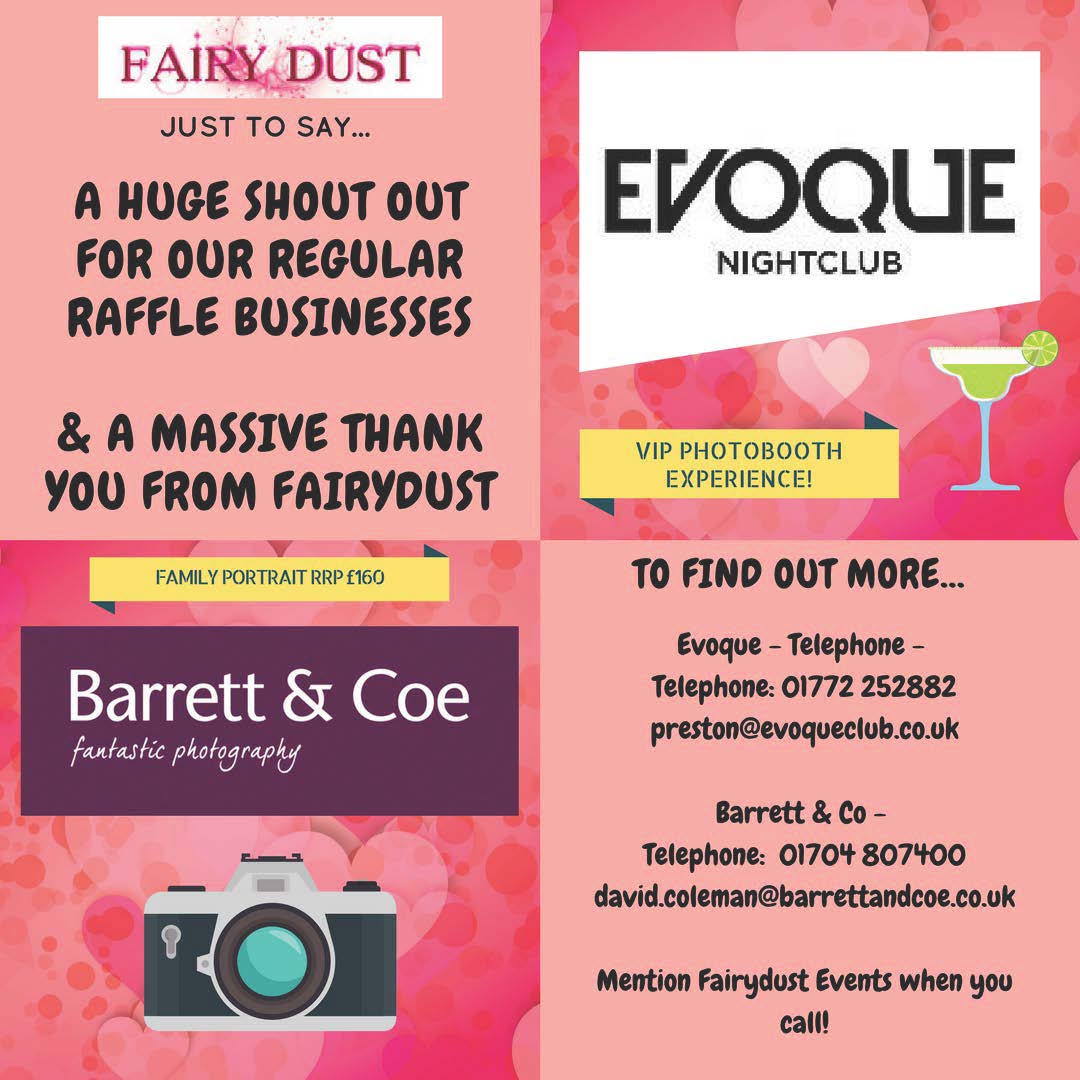 However I am very lucky to know a lot of amazing platform mediums and luckly the wonderful Trisha Havelin has agreed to step in last minute to do our event tomorrow.  I will be honest I am a little bit exicted!! Trisha is a fantastic medium and when she has done our club before the response has been amazing from our guests and she is definately one of the best, so its something you WILL not want to miss especially at just £5 on the door. 
So after picking myself up and dusting myself off I have been busy doing some more adverts for us and also I contacted quite a few local businesses today one of which The Escape Room has kindly offered to support us with vouchers for their Laser Tag as raffle prizes which I will be picking up tomorrow all being well, so all in all its not turned out to be such a bad day when you consider how it started!! 
Plus worked on the holidays today with my business and did a couple of bookings there two so not bad overall.   I did want to share with you a video if I can from the chairty we are supporting for 2018, and this is why when I get low I realise just how important what everyone does is.  You will find it on our ABF THE SOLDIERS CHARITY tab above.  Whether you are a guest, a medium, a stallholder, an artist you all play a vital role and it would not happen without you so thank you. xx 
I am looking forward to tomorrow now and hope that you can come along.  
I am signing off for my bed now as been a very long day, but sweet dreams from myself and Tinkebell and I will catch up with you all very soon xxx 
Sarah 
Categories: None